Graphic Design & Branding
Need some help defining or designing your brand?
From business cards to banners, flyers to facebook graphics, you can convey the mood and personality of your business with consistent branding across both digital and print media.
What's important to your customers?
Are they looking for luxury or a bargain basement?
Are they a tired, frazzled Mum in a hurry, a grandparent with plenty of time to browse or a busy shop owner looking for enticing new products for their boutique shop?
Maybe your customers want to know about your environmental credentials before choosing you over the competition?
Branding starts with an in depth understanding of who your customers are and working backwards from that to create a strong brand that appeals to their values, their budget and their attention span.
Save valuable time when you document your brand style
Defining a style guide is the key to creating a recognisable brand across all types of media, from social media to swing tags, blogs to brochures.
We can help you develop your style, then document everything in a style guide for you, your team or external agencies to refer to.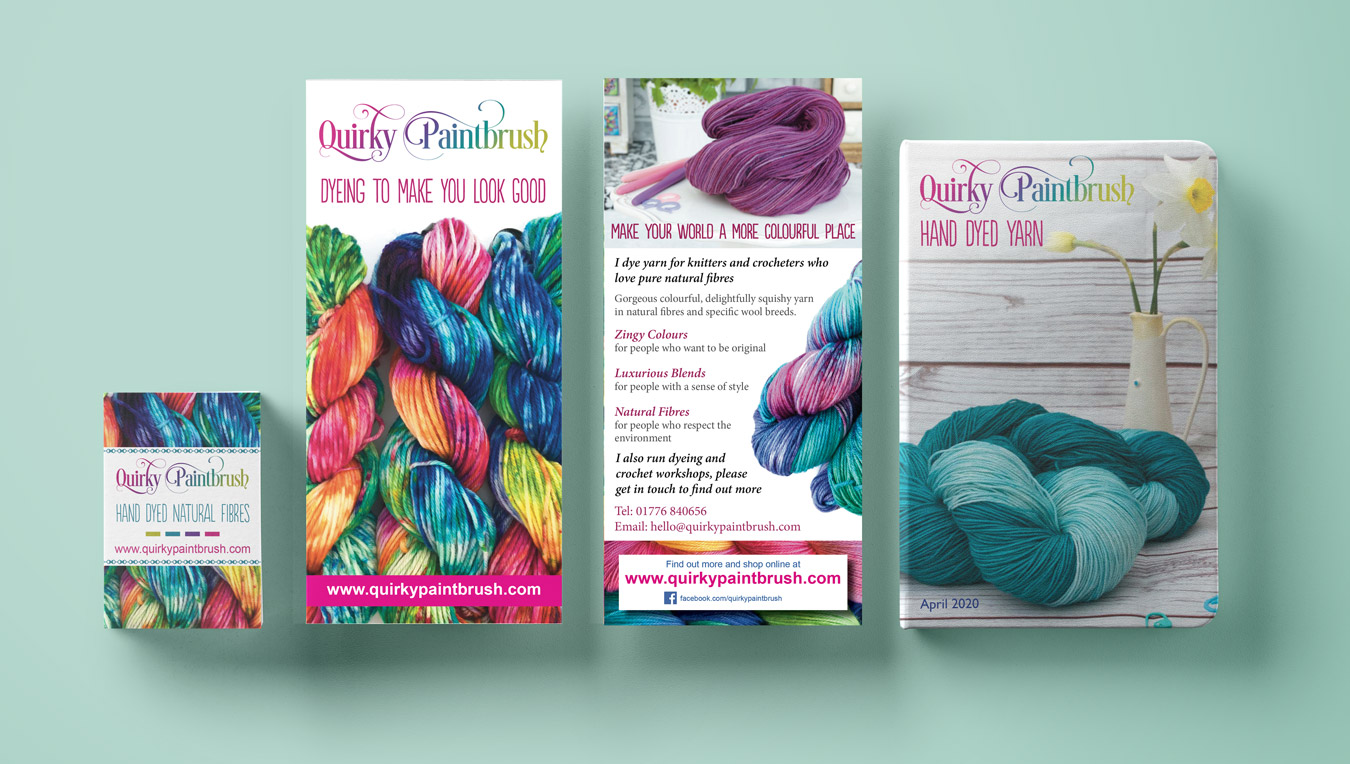 If you are just starting out or want to re-brand, I can help you develop a logo, a colour scheme and, if appropriate, packaging for your product that reflects your values and speaks directly to your target customer.
Your brand is a real foundation for your business and will run through all your promotional material, from business cards to your website.
Can we help you get your branding nailed?
Call us during business hours, or email us if you are looking for help with branding and logo design.