Glenda Waterworth Fine Art
I still enjoy creating art and my interests cover mixed media painting, bookbinding and textiles.
As a working artist, I rely on my own design skills to market my work, whether that is adding new work to my online shop, producing exhibition flyers and posters or creating social media graphics. 
You can see my artwork at www.glendawaterworth.com
Greetings Cards
Turning a painting into a successful greeting card or print requires an understanding of print resolution and some knowledge of the printing industry to get the best results. 
Multi purpose graphics
In a previous version of my website, a series of collage images were used as homepage sliders and also doubled up as engaging Facebook headers.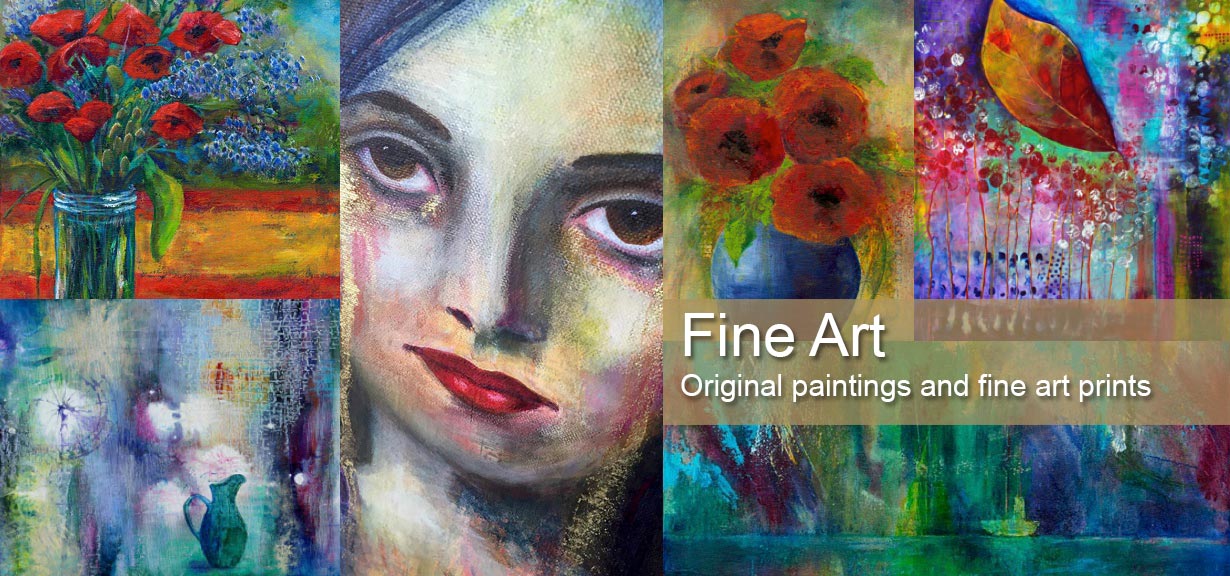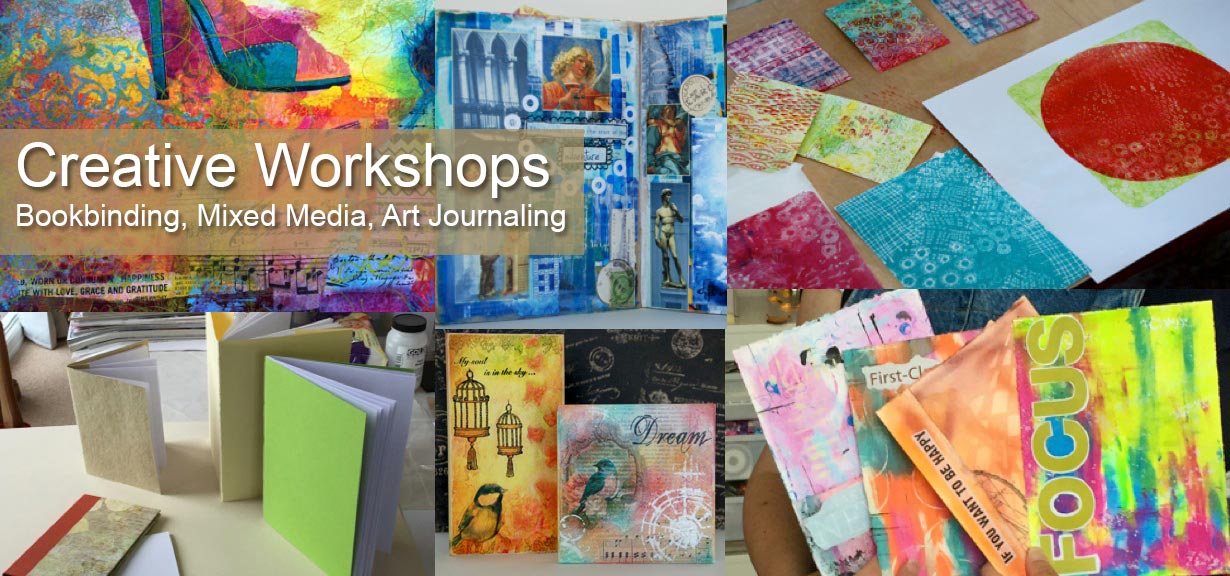 Online Shop
My current online shop is a joint venture with Adrian using a shopping cart system called Bluepark.  You can find it at www.fineviewarts.com.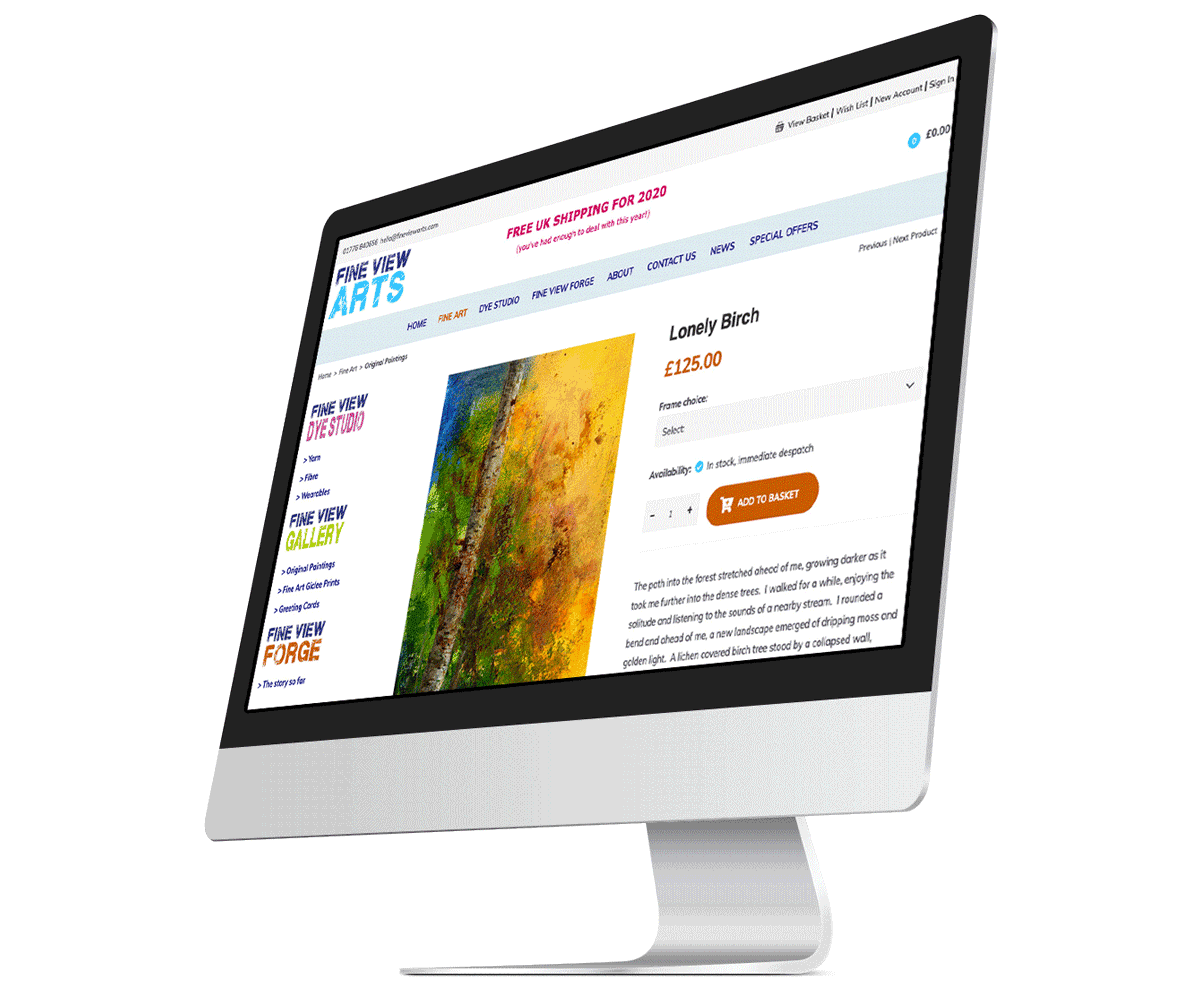 Fine Art
I make use of interior photography to allow potential customers to visualise my artwork in a home or business setting.