Everything you need to launch your business and make a great first impression
Our comprehensive package includes everything you need to establish your brand and start promoting your products or services.
From eye-catching business cards and flyers to a sleek one-page website, we'll help you create a professional image that will attract customers and build your reputation.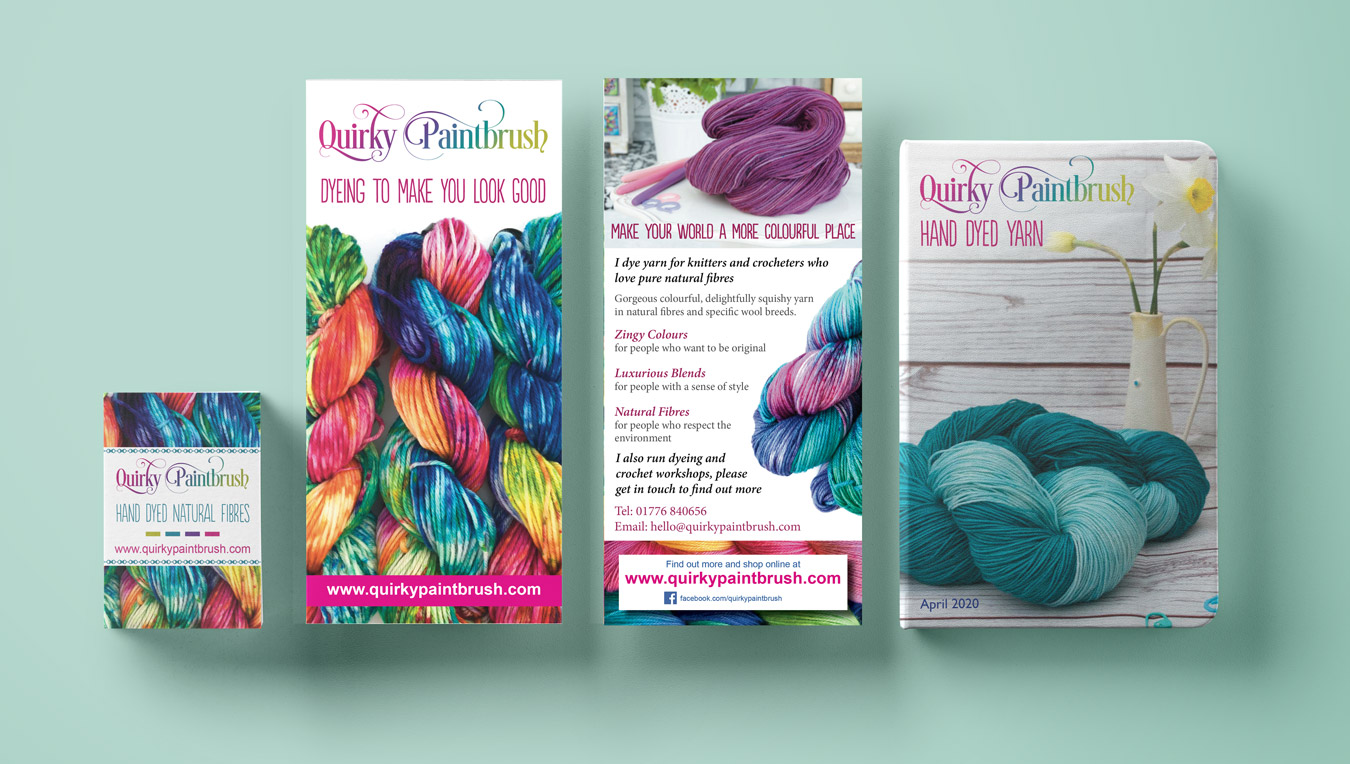 Don't let a lack of design skills hold you back – let Launchpad be your ticket to success!
The perfect way to get your new business off the ground
Are you starting a new business and need a professional image to attract potential customers?
Our Launchpad Starter Package is perfect for you.
We provide all the design services you need to make a great first impression, including:
Logo design
Colour and style branding
Business card design and printing
Flyer design and printing
Simple one-page website design with hosting
Glenda will work with you to create a cohesive and eye-catching design that reflects your brand and appeals to your target audience.
We'll make sure that your business cards, flyers, and website all work together to communicate your message and help you stand out from the competition.
With our Launchpad Starter Package, you'll get:
Professionally designed logo
Branding Style Guide
High-quality business cards printed on premium cardstock
Beautifully designed and printed flyers to distribute in your local area or include with your product orders
Help finding and registering a domain
A simple one-page website that includes your logo, contact information, and a brief description of your business
Free Hosting and Essentials Care Plan for your website for six months
Don't miss out on this opportunity to make a great first impression and launch your business with confidence.
Contact us today to get started and see how we can help you achieve your business goals!
Logo Design
We'll work with you to understand your brand personality and create a custom logo that represents your business. We'll present a few different options, and then work with you to refine and finalize the design.
Colour and style branding
We'll create a colour palette and style guide for your business that can be used across all your marketing materials. This will help create a cohesive look and feel for your brand.
Business cards
We'll design a professional business card that reflects your brand, and then take care of the printing and delivery for you. You'll receive high-quality cards that make a great first impression.
Leaflets
We'll design a flyer that communicates your key messages and attracts attention. Then we'll take care of the printing and delivery for you, so you have a high-quality marketing tool to distribute to your potential customers.
Simple one-page website
We'll create a one-page website that showcases your business and provides key information about your product or service for your customers.  Choose from a selection of styles optimised for your industry.  Your contact details will be included and any links to social media.
Free Hosting for six months
You've got enough on your plate when starting out, so we'll handle your website hosting and maintenance for the first six months, so you can focus on running your business.
I honestly can't thank Glendrian Creative enough for the creation of my beautiful logo, leaflets and website, its was so much more than I could have imagined!  5 stars service and would highly recommend.
Heather McMeikan
For a limited time, all of this is available for the affordable price starting at just £950.
You never get a second chance to make a first impression, so let us help you stand out from the crowd, and get your new business off to a flying start.
Ready to get your new business off the ground?
Contact us today to schedule a free 20 minute consultation and learn more about how our design and web development services can help your business succeed.
Let's make your business dreams a reality!